— The Atlanta Music Project —
About The Atlanta Music Project
— The Atlanta Music Project —
About The Atlanta Music Project
— The Atlanta Music Project —
About The Atlanta Music Project
The Atlanta Music Project Mission and History
Founded in 2010, the Atlanta Music Project operates in under-resourced communities to provide world-class music training and performance opportunities that support youth growth and development.
In order to reduce barriers to access, all AMP programming is offered tuition-free in exchange for the requirement that participants commit to attending all classes. AMP provides to all participants a music instrument, classes materials, teaching artists, and performance opportunities.
The AMP faculty consists of outstanding professional musicians, music educators, and guest artists who are passionate about sharing their art with the next generation and the communities whom we have the honor to serve.
In partnership with the City of Atlanta Department of Parks and Recreation and the Mayor's Office of Cultural Affairs, AMP launched its first program in the fall of 2010, consisting of a five-day-per-week, after-school band and orchestra program at the Historic Jeremiah S. Gilbert House. This partnership offers students a comprehensive after-school program providing transportation from school, homework assistance, snacks, two hours of music instruction provided by AMP, and a warm dinner. This outstanding after-school partnership with the City of Atlanta is now in its 13th straight year of operations.
In 2019 AMP cut the ribbon on the Atlanta Music Project Center for Performance & Education, its first ever headquarters building, in the Capitol View neighborhood in Southwest Atlanta. The AMP Center hosts our office space, a performance hall and several rehearsal spaces for students, faculty, and guest artists.
Today, AMP's program offerings have grown to include several after-school partnership sites in band, orchestra, and choir; a preparatory music school; private lessons; the AMP Summer Series; the AMP Youth Orchestras and Choirs; college and career support; and college scholarships. Combined, AMP students, faculty and guest artists perform over 60 concerts per year.
Alumni of AMP are eligible to receive financial support for college studies through our Chestnut Family College Scholarship Fund.
The Atlanta Music Project believes the pursuit of musical excellence leads to the development of confidence, creativity and ambition, bringing together youth, family and community for the greater good.
Our Vision Statement
"A nationally recognized nonprofit organization, the Atlanta Music Project is a leading model of ​​the power of music training to unlock life-changing outcomes for youth."
Our Mission Statement
"Operating in under-resourced communities, AMP empowers youth to realize their possibilities through music."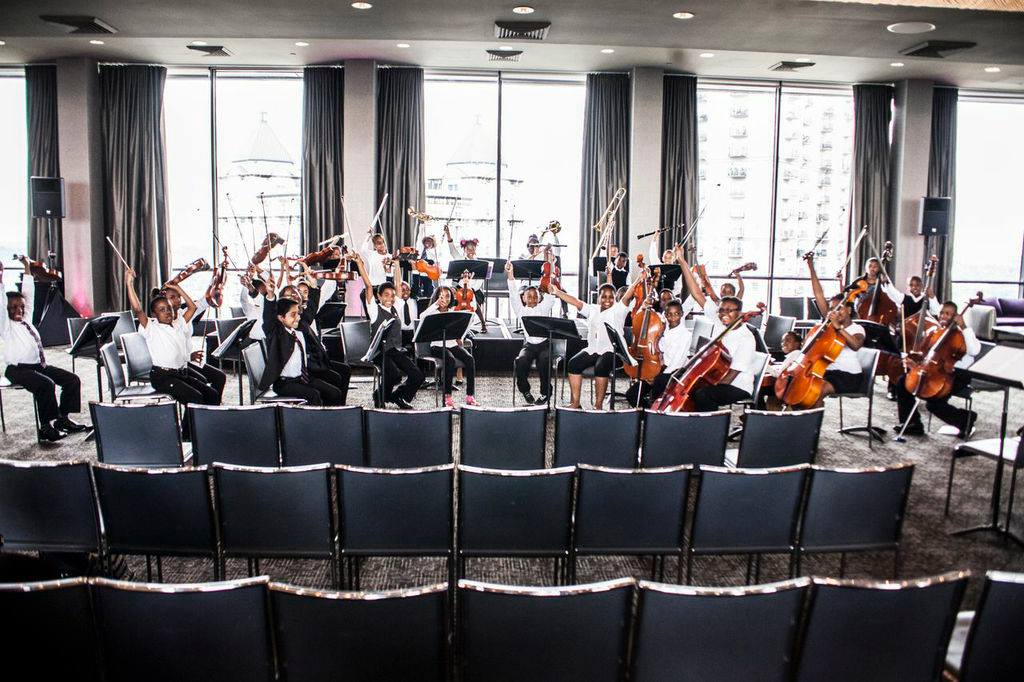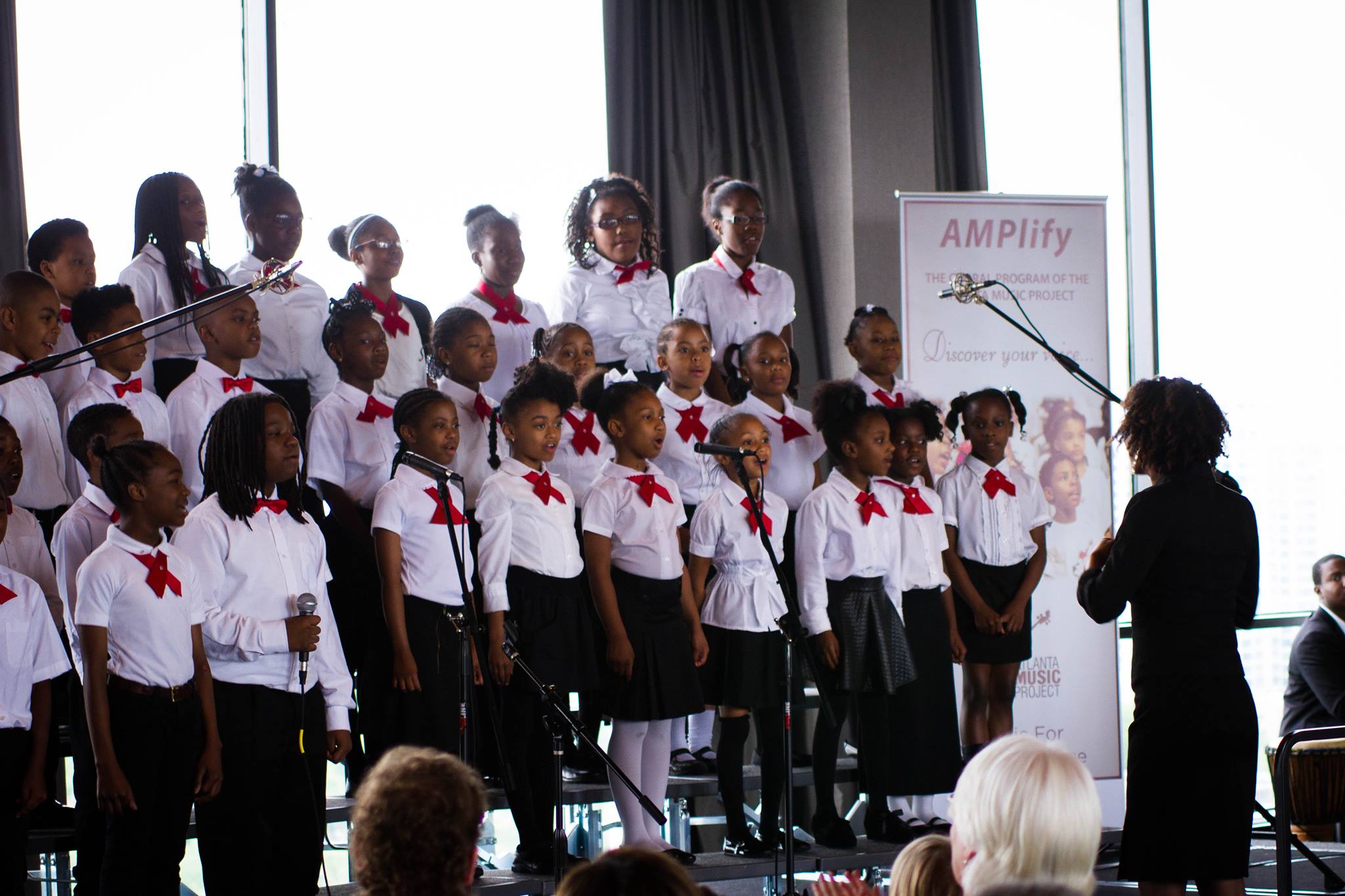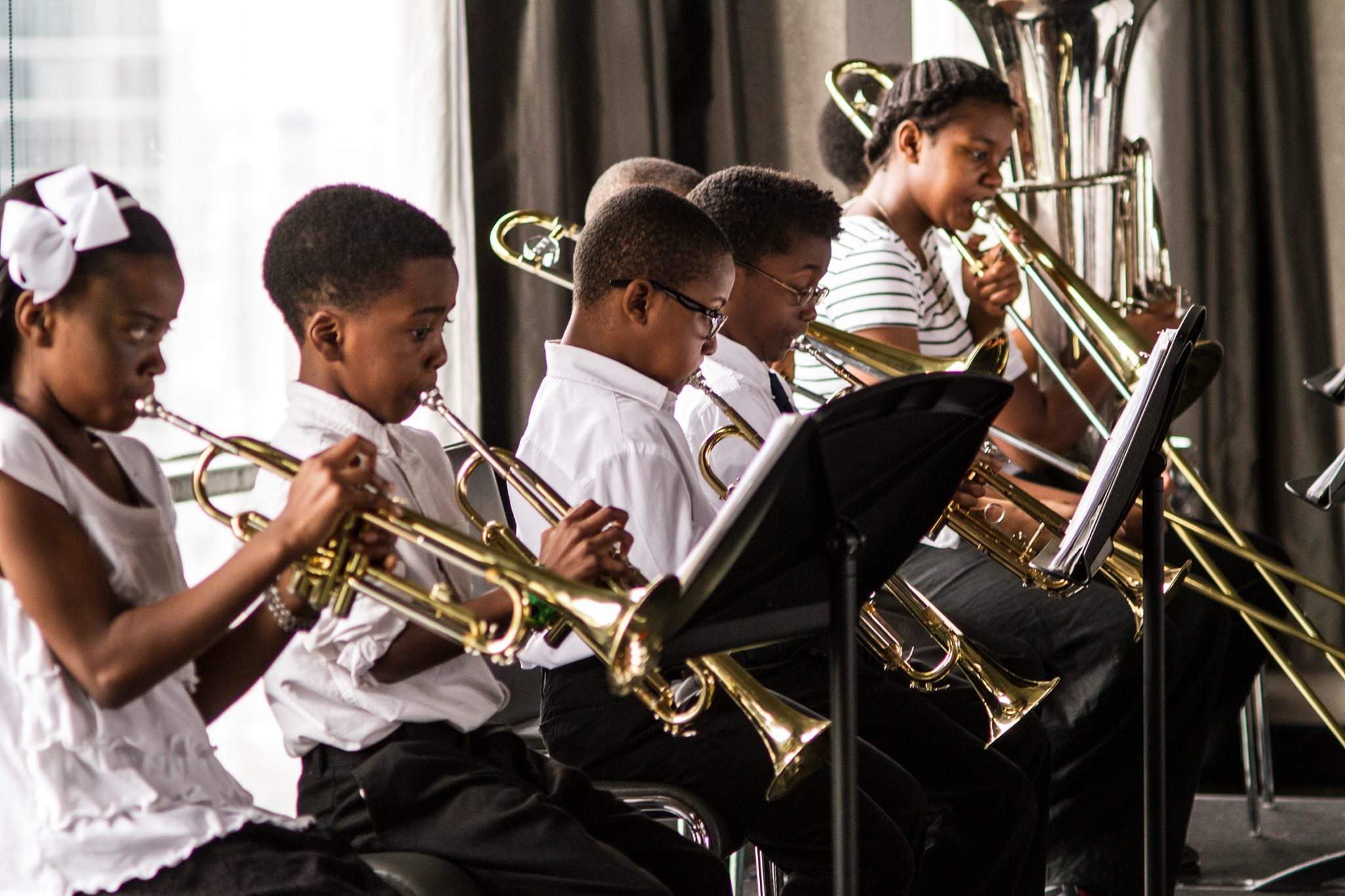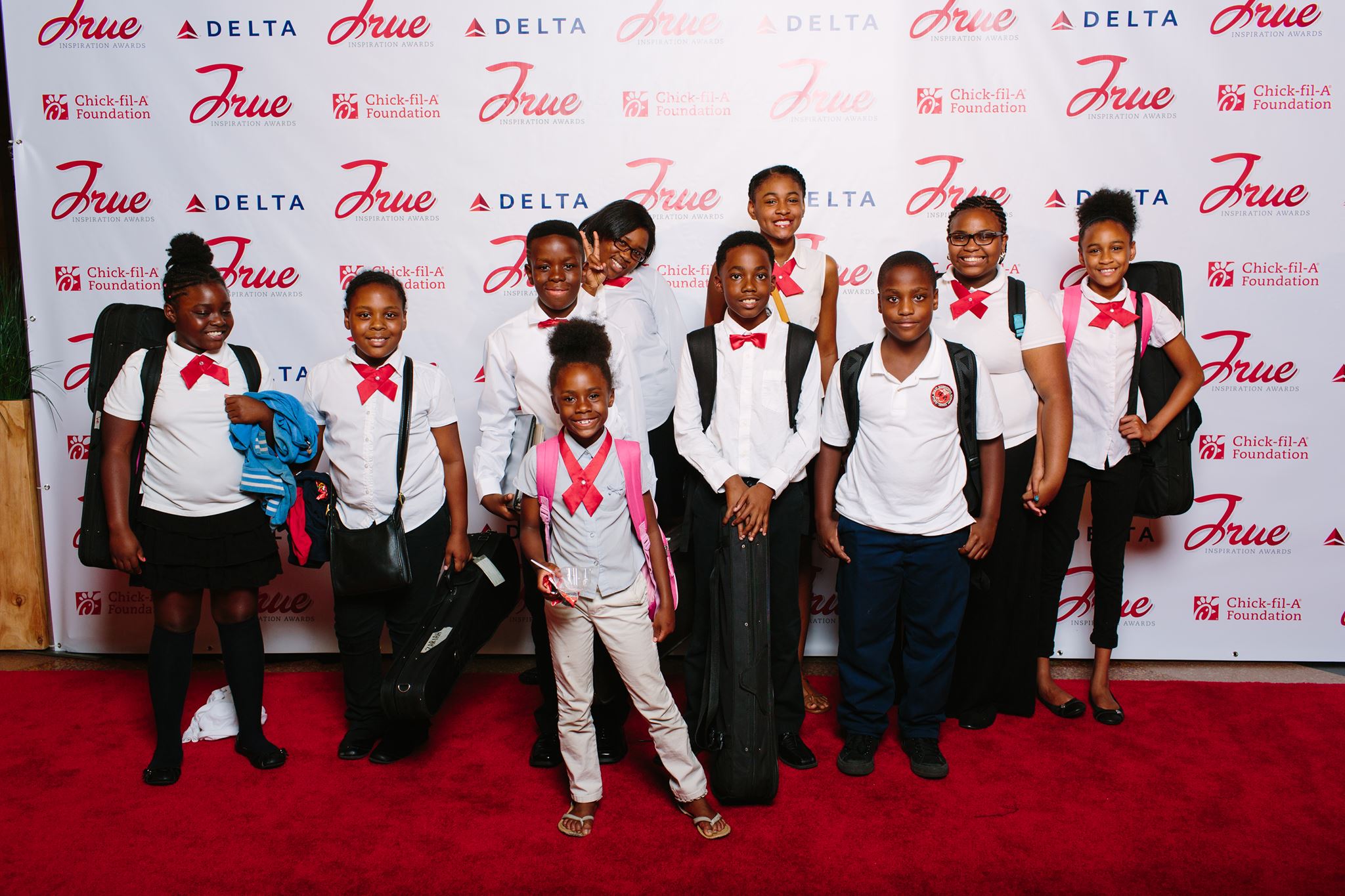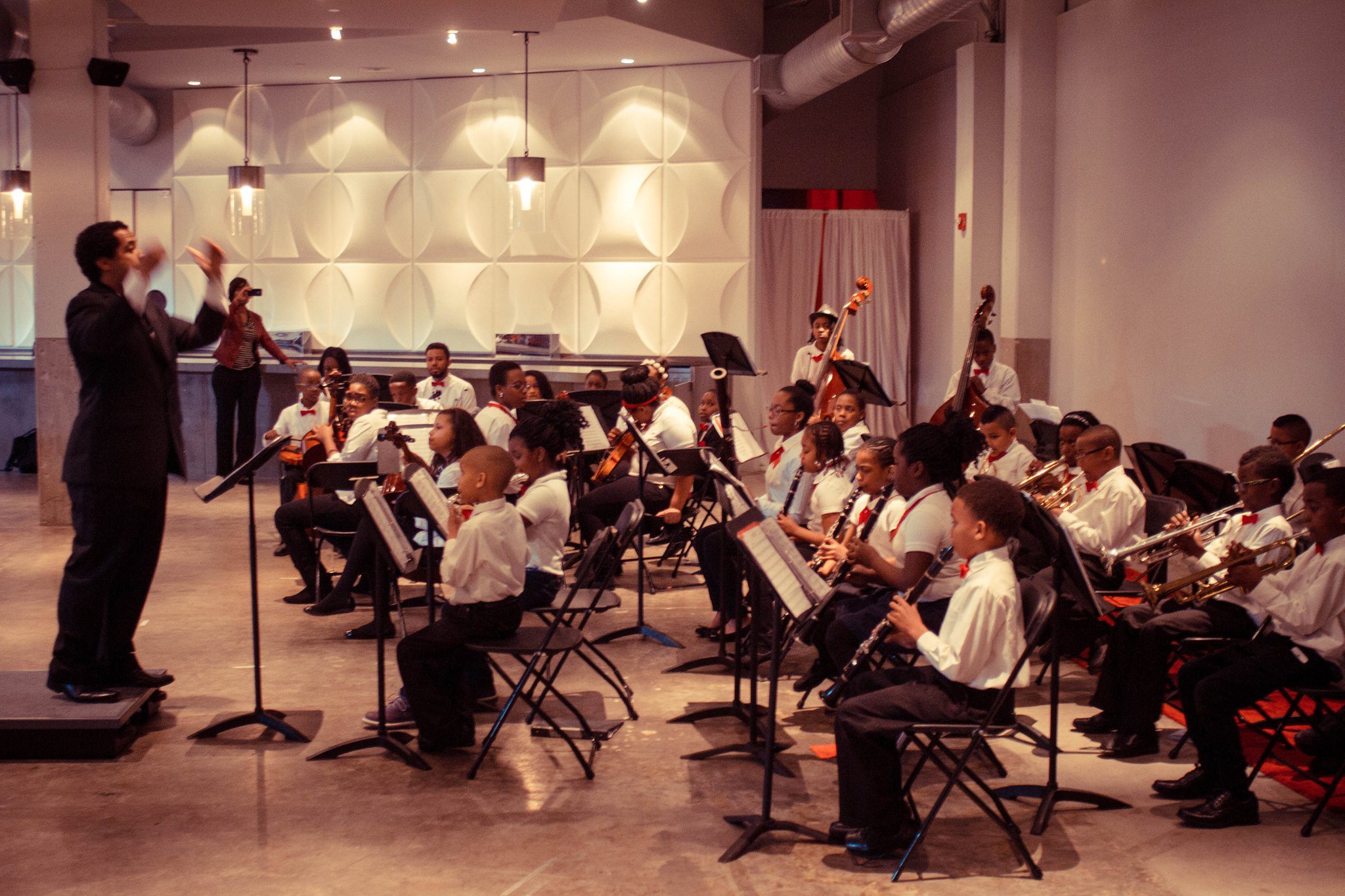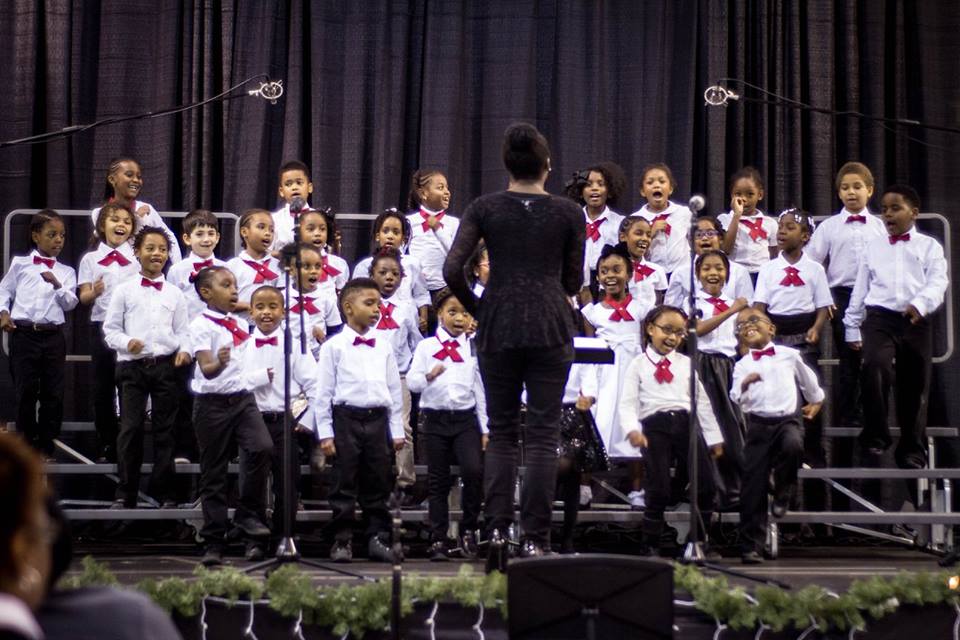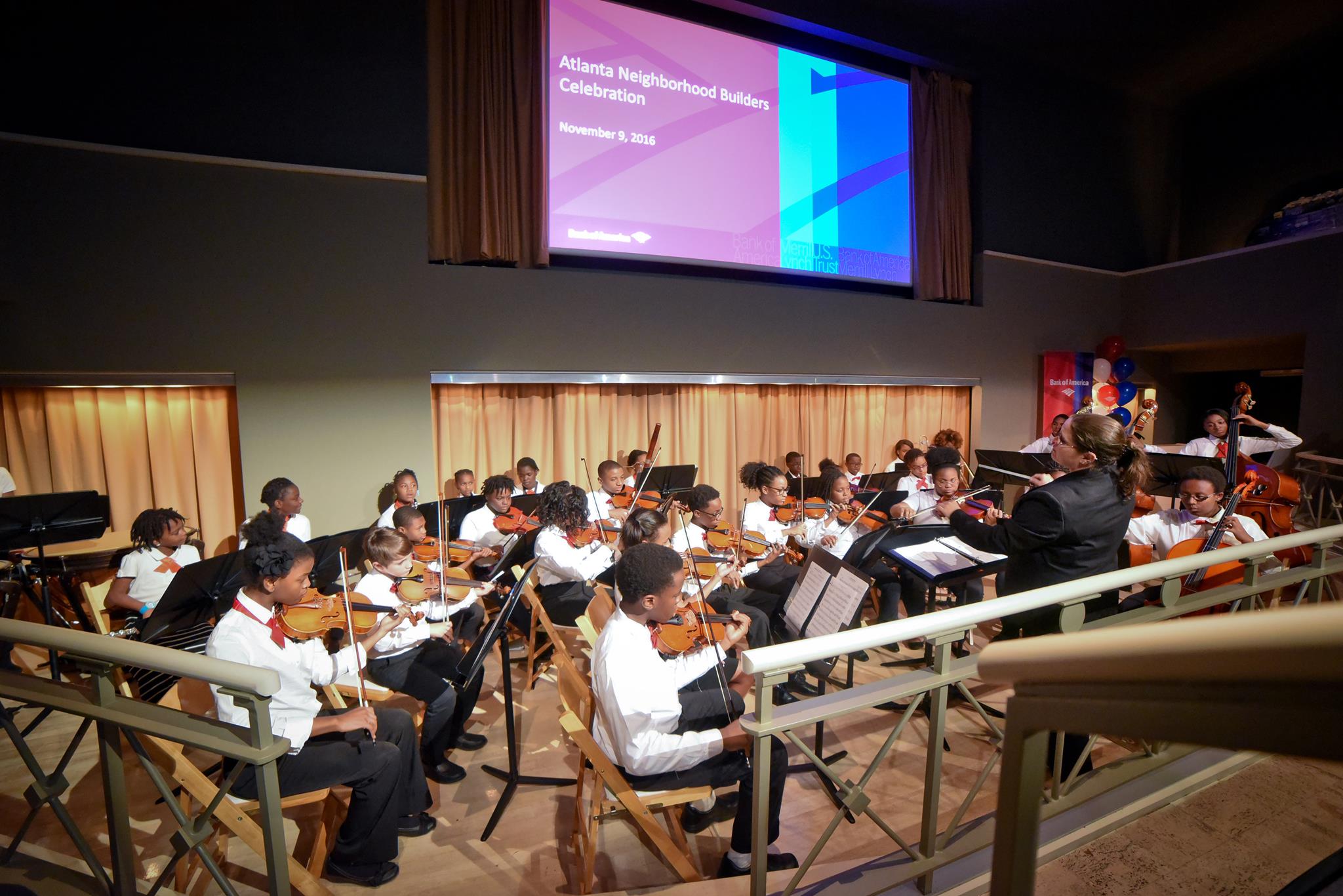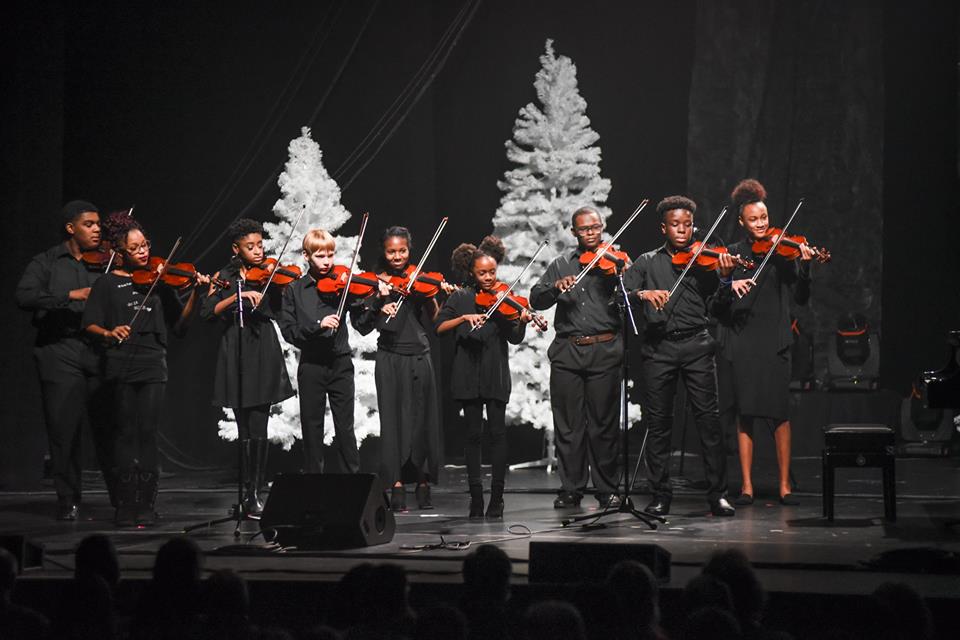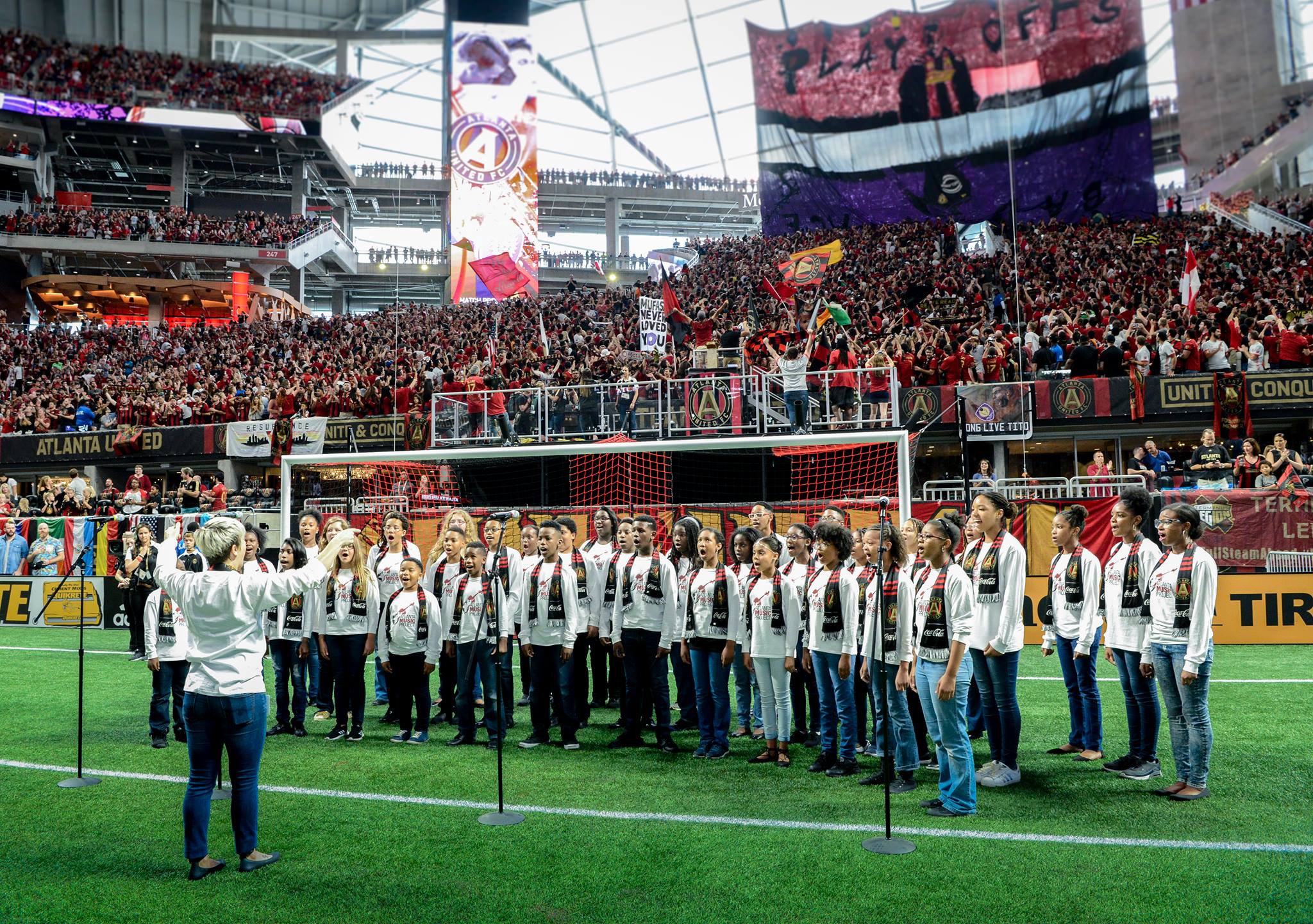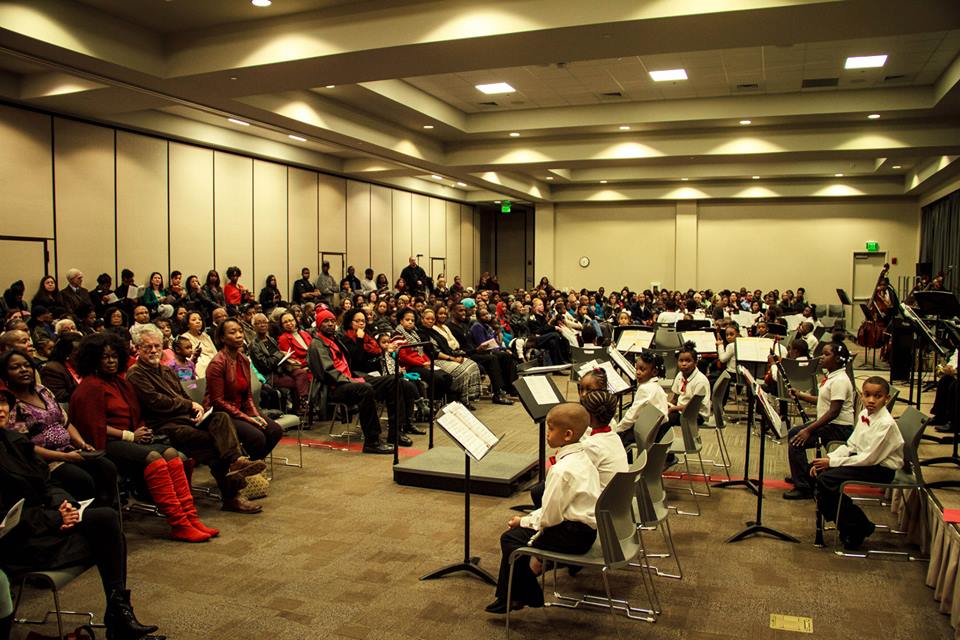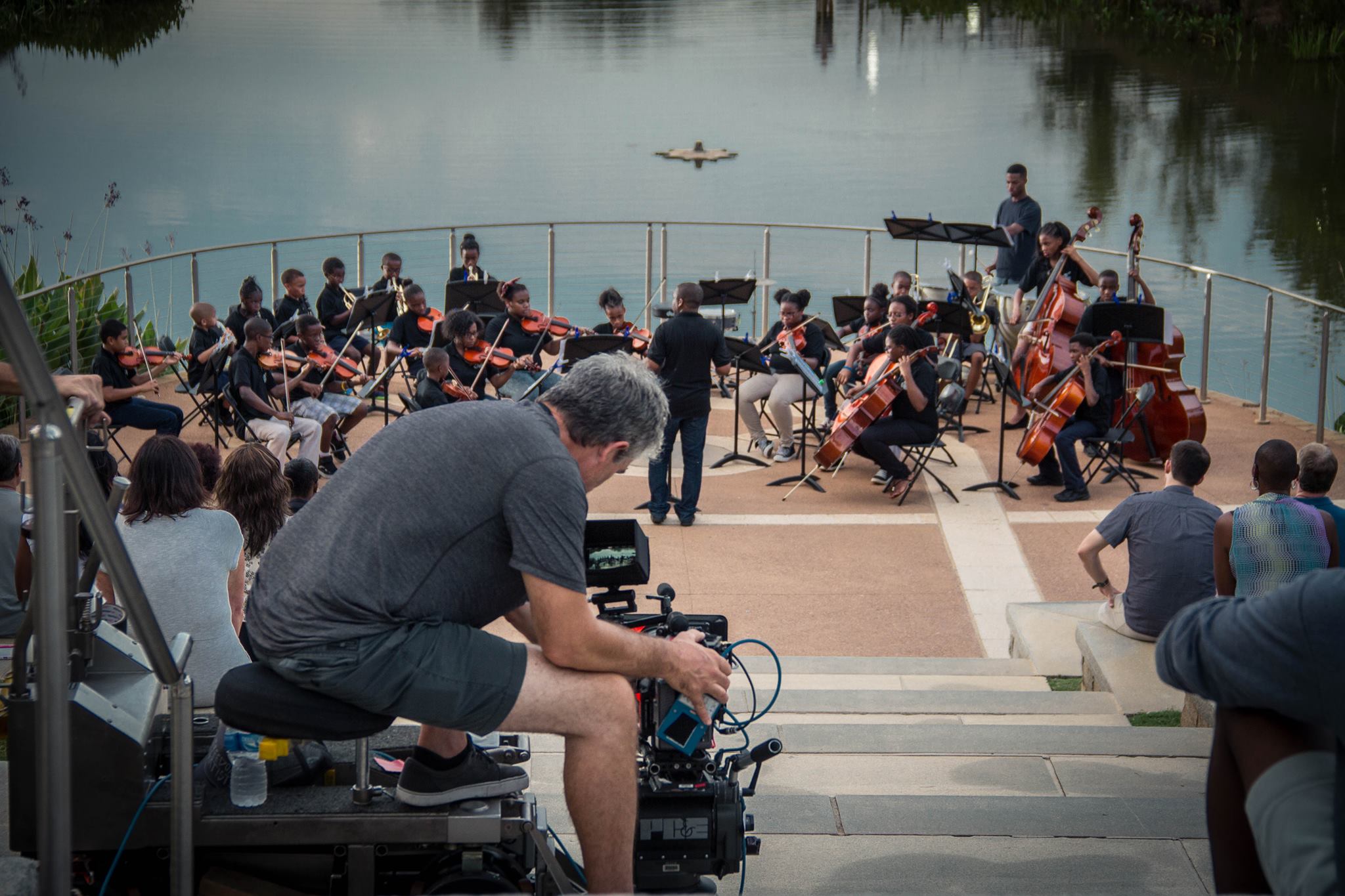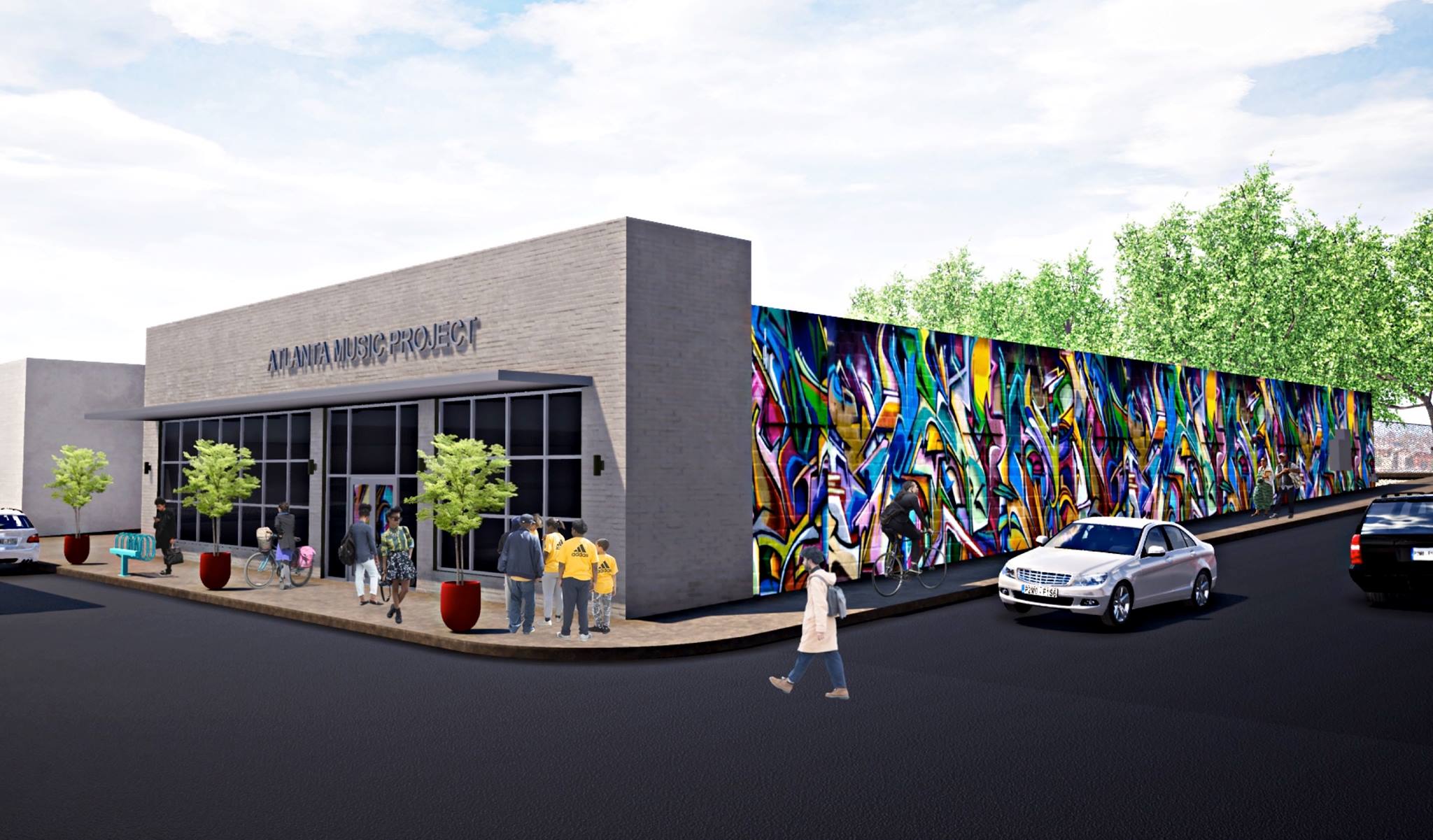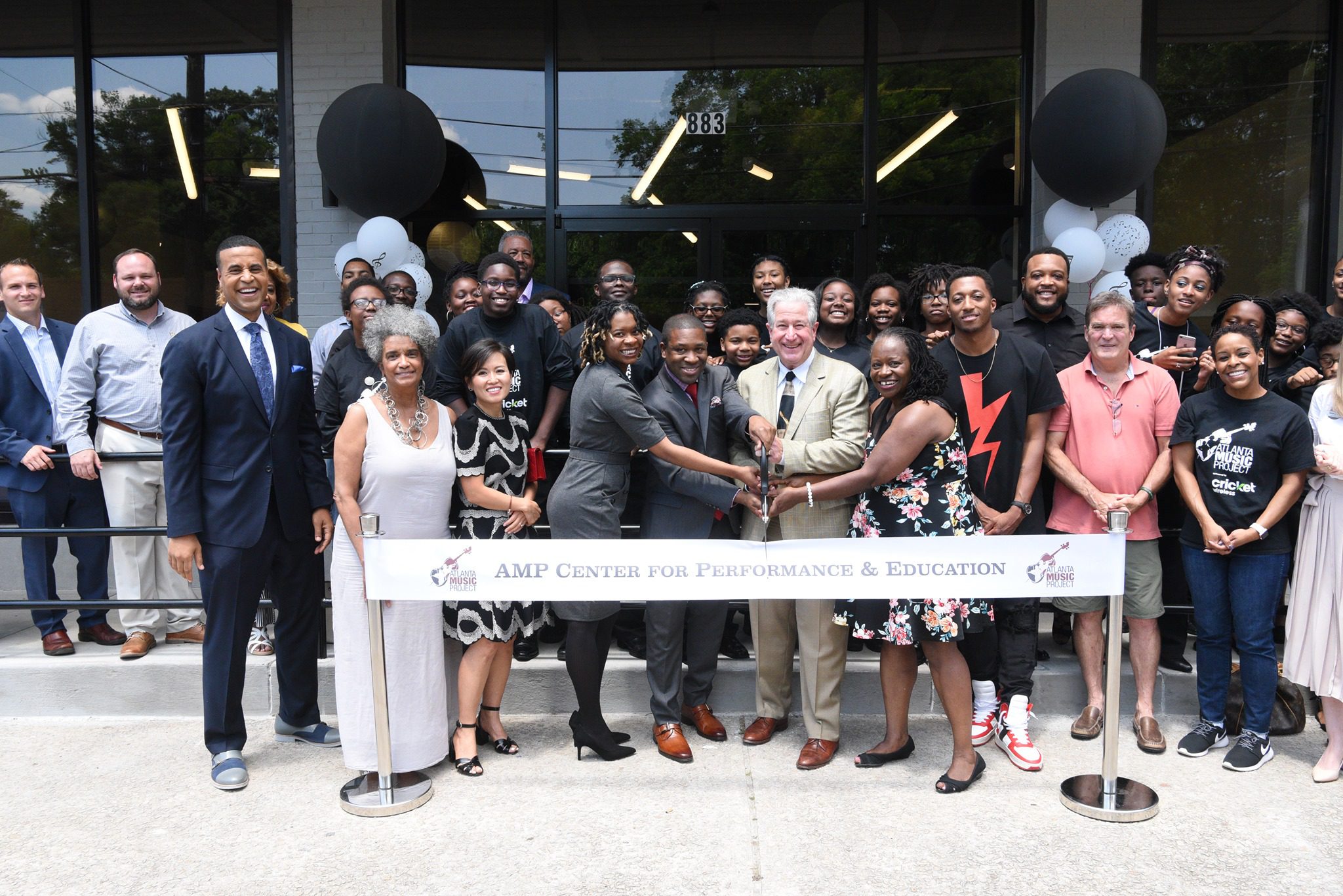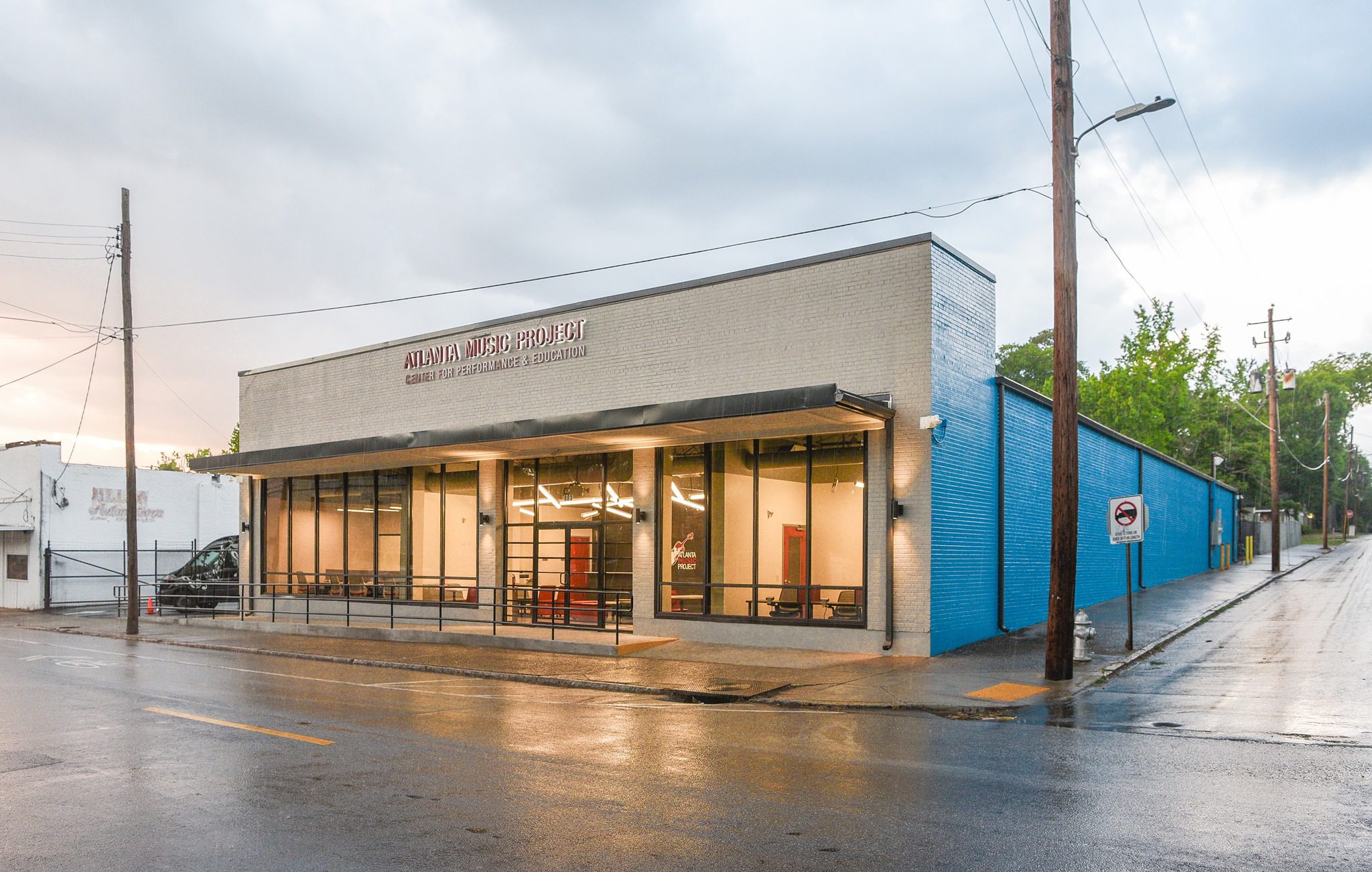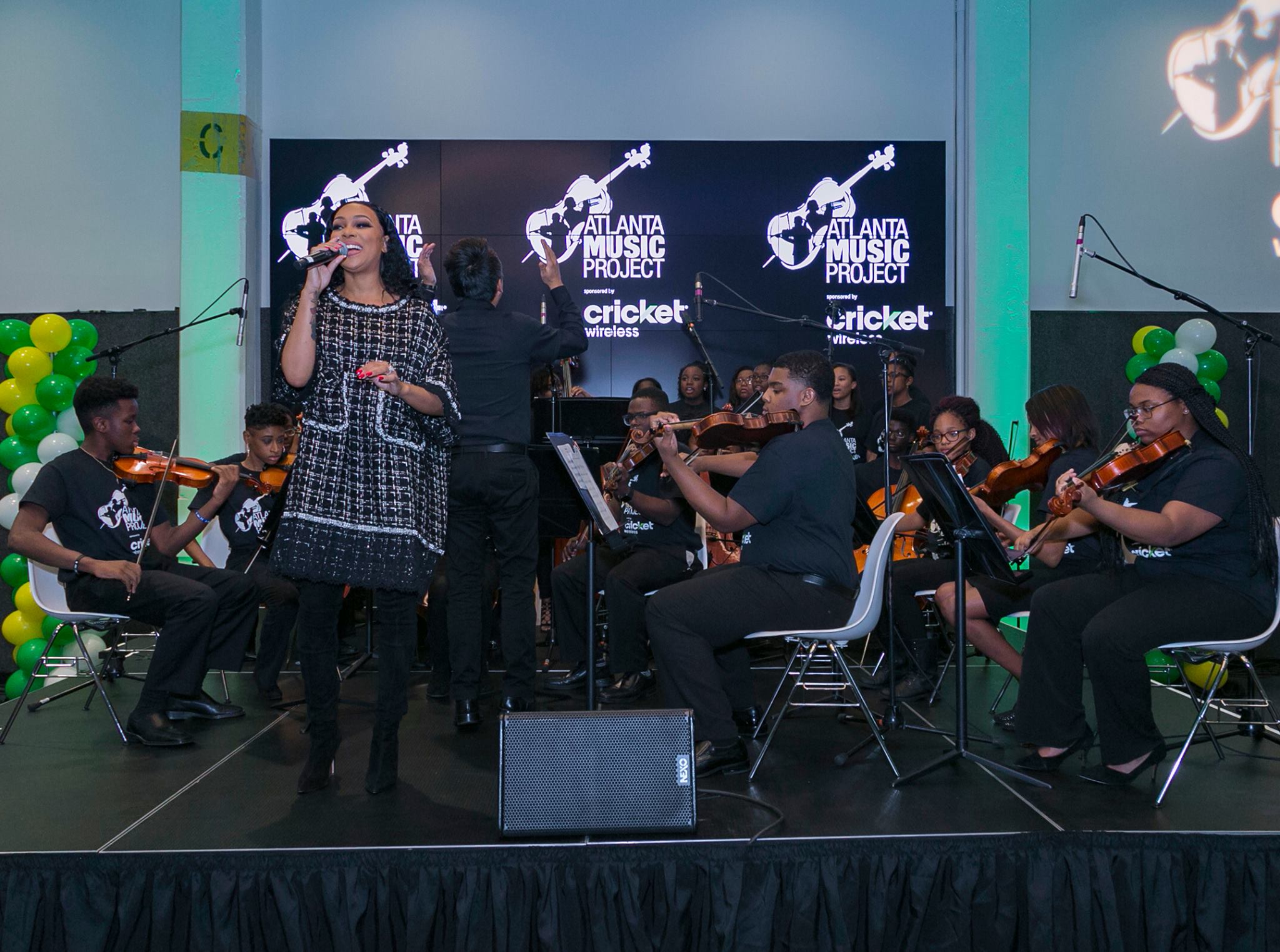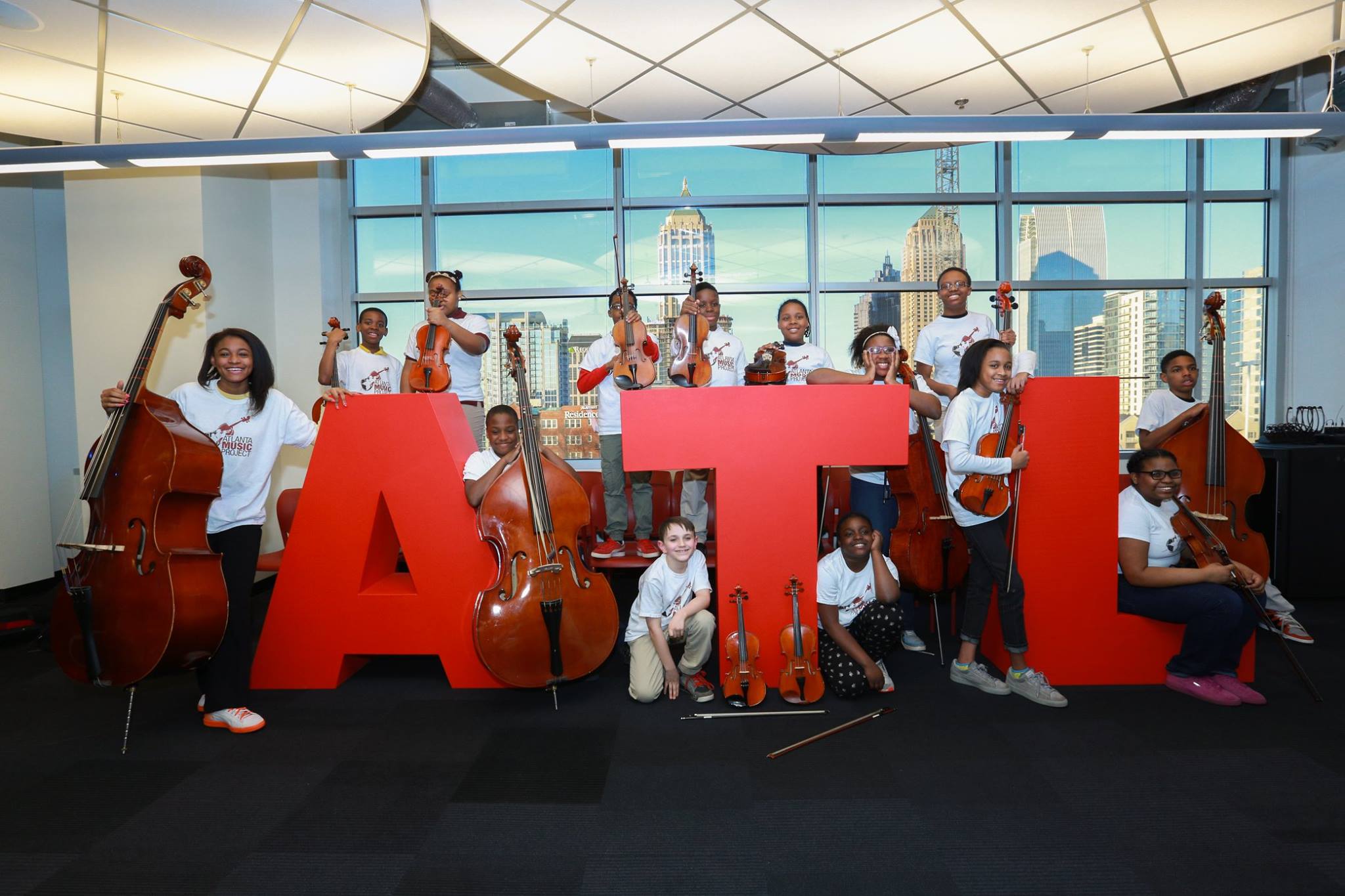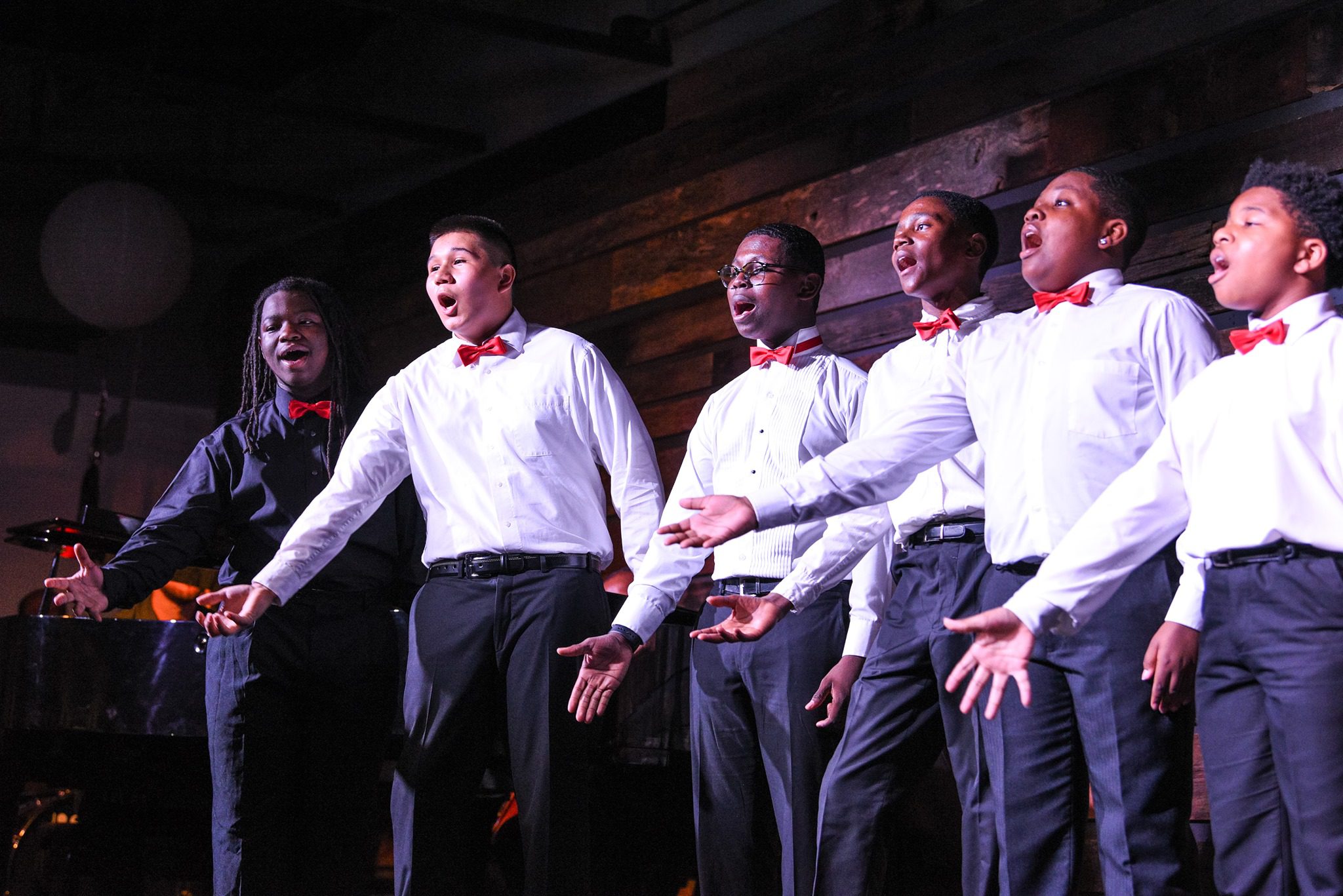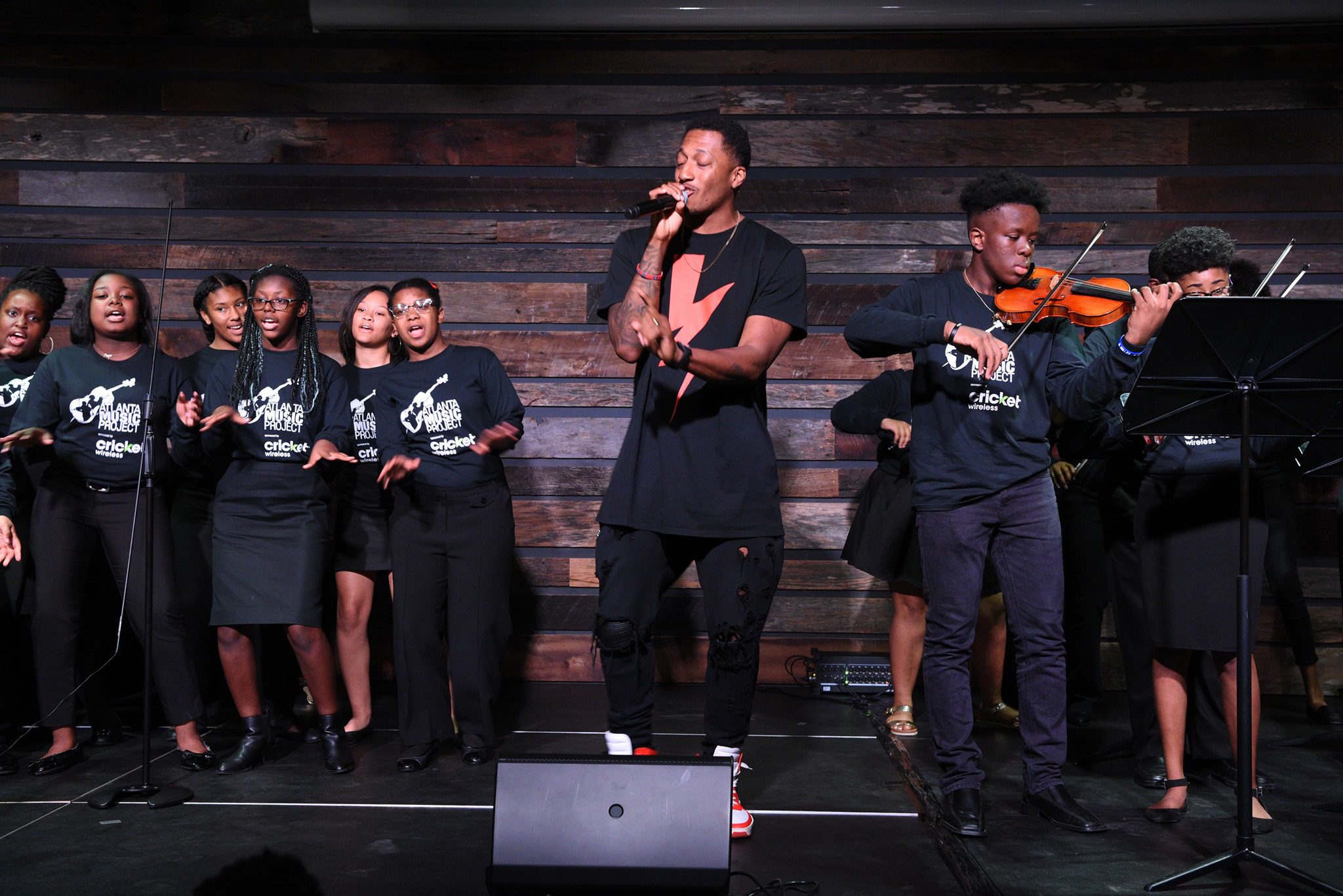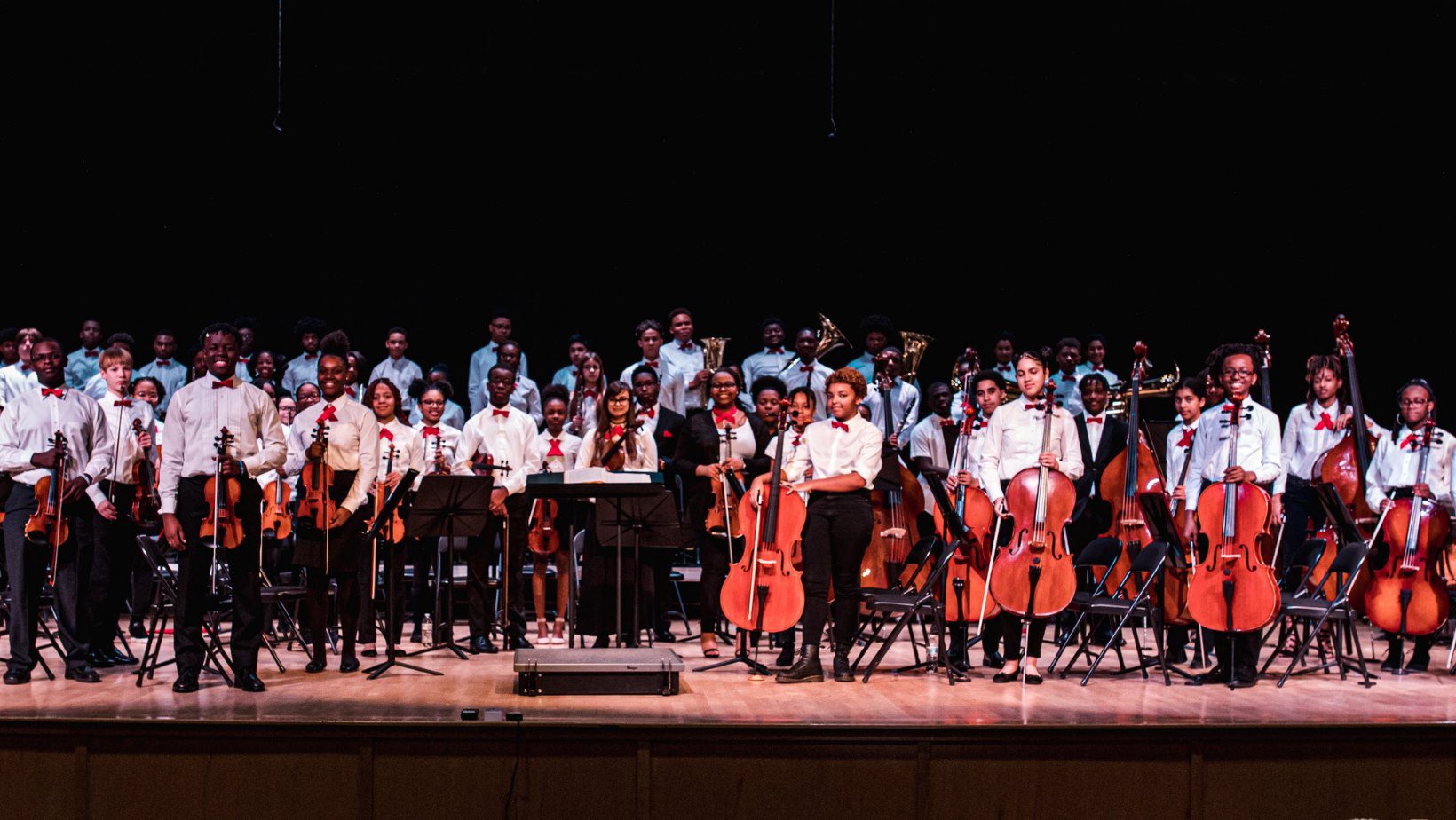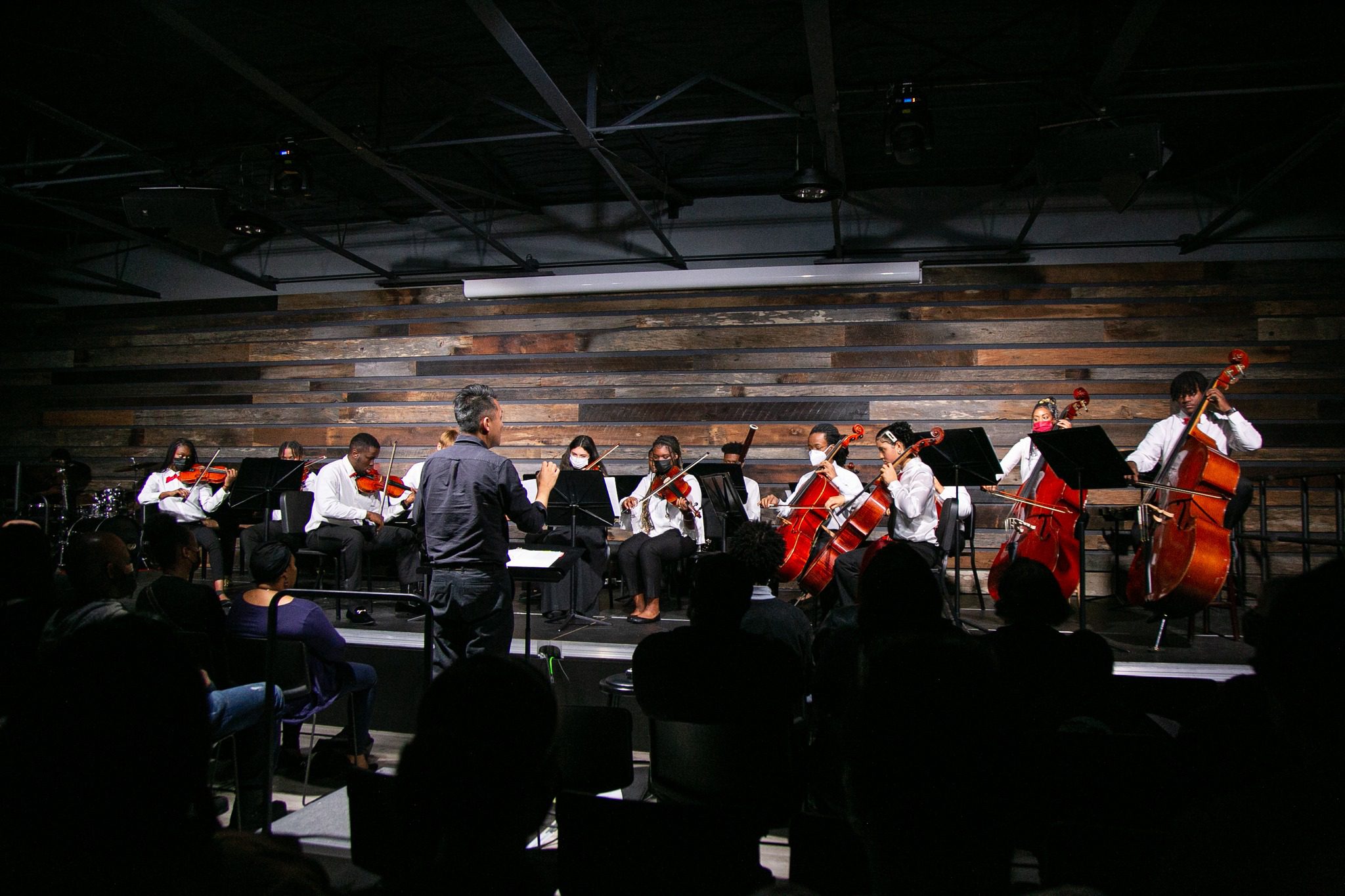 Atlanta Music Project
Subscribe to our Newsletter
Sign up today to get AMP in your inbox.
Atlanta Music Project
Follow Us Today
For all the latest happenings and behind the scenes footage at AMP, click on the social media links below and follow us!