— The Atlanta Music Project —
Application and Registration
— The Atlanta Music Project —
Application and Registration
— The Atlanta Music Project —
Application and Registration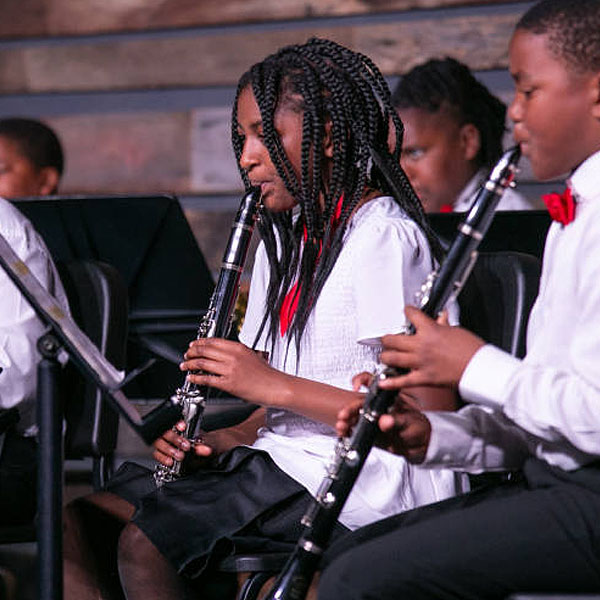 After-School Band & Orchestra
In partnership with the City of Atlanta Department of Parks & Recreation, AMP's After-School Band & Orchestra program provides instruction in violin, viola, cello, double bass, flute, oboe, clarinet, French horn, trumpet, trombone, and orchestral percussion. For grades 1 to 8.
Class Schedule
Tuesday to Friday:
4:00PM – 6:00PM
Atlanta Music Project
Subscribe to our Newsletter
Sign up today to get AMP in your inbox.
Atlanta Music Project
Follow Us Today
For all the latest happenings and behind the scenes footage at AMP, click on the social media links below and follow us!