— The Atlanta Music Project —
Book an AMP Ensemble
— The Atlanta Music Project —
Book an AMP Ensemble
— The Atlanta Music Project —
Book an AMP Ensemble
Book an AMP Ensemble
The Atlanta Music Project's young artists are experienced student performers, presenting more than 60 concerts annually. From galas to conferences and movie premieres to public ceremonies, the AMP young artists have done it all, including performances in Atlanta's most prestigious venues such as the Rialto Center for Arts, Spivey Hall, the Woodruff Arts Center and Philips Arena.
The Atlanta Music Project faculty are also available for hire and will provide your event with a polished and professional musical presentation, either as featured entertainment or as background music. Our graduates are graduates of the top music schools in the country and are established professional musicians.If you would like to inquire about an AMP ensemble performing at your venue or for your event, complete the following form and someone will be in contact with you as soon as possible.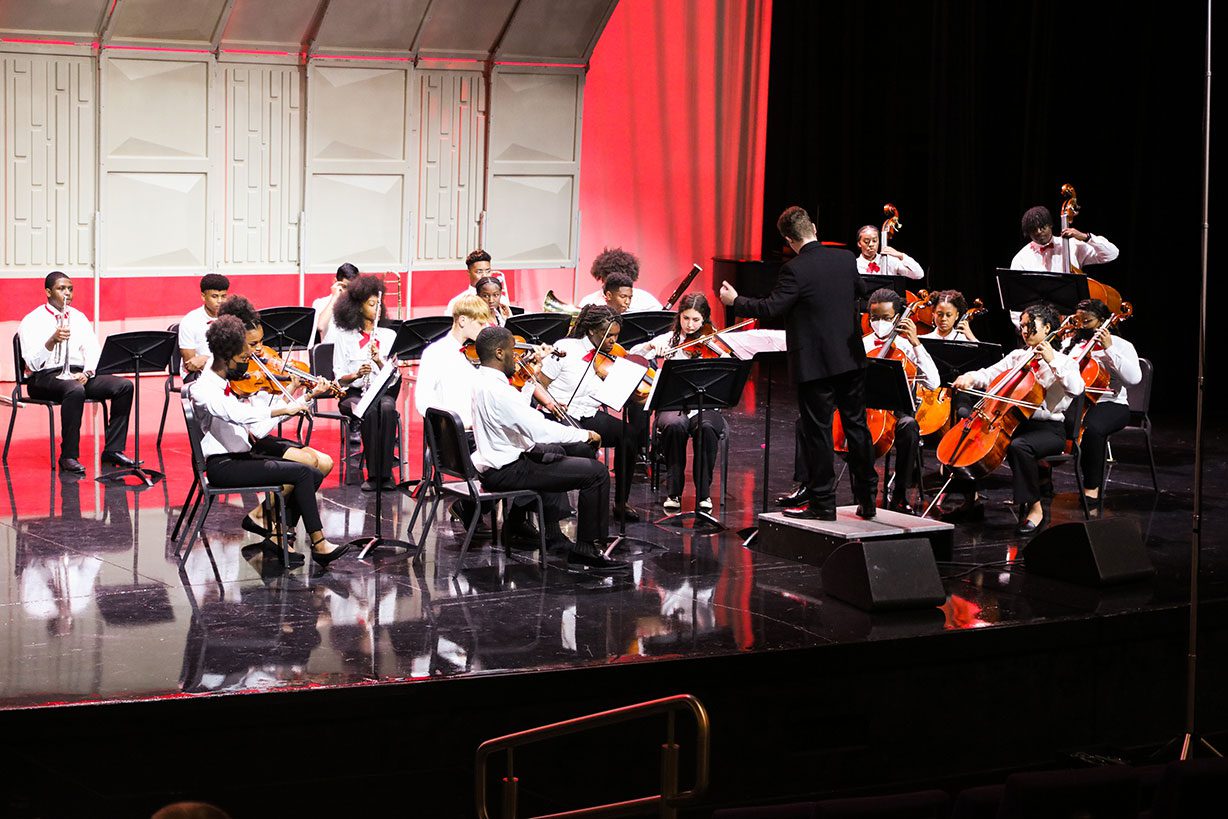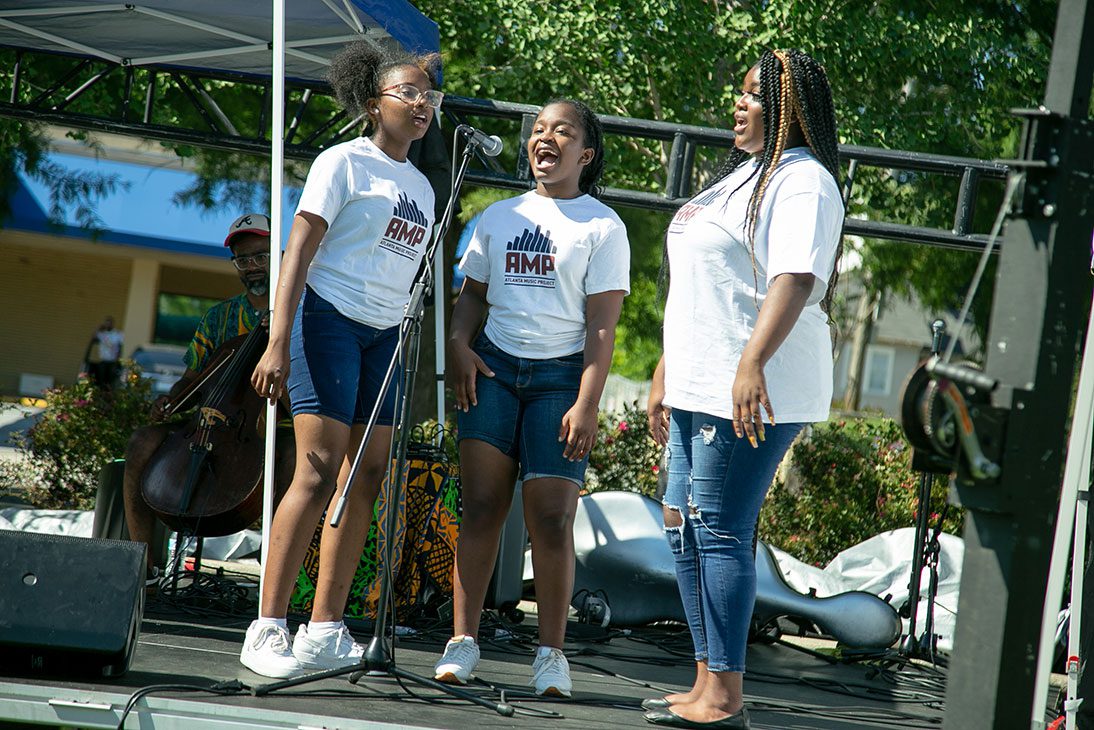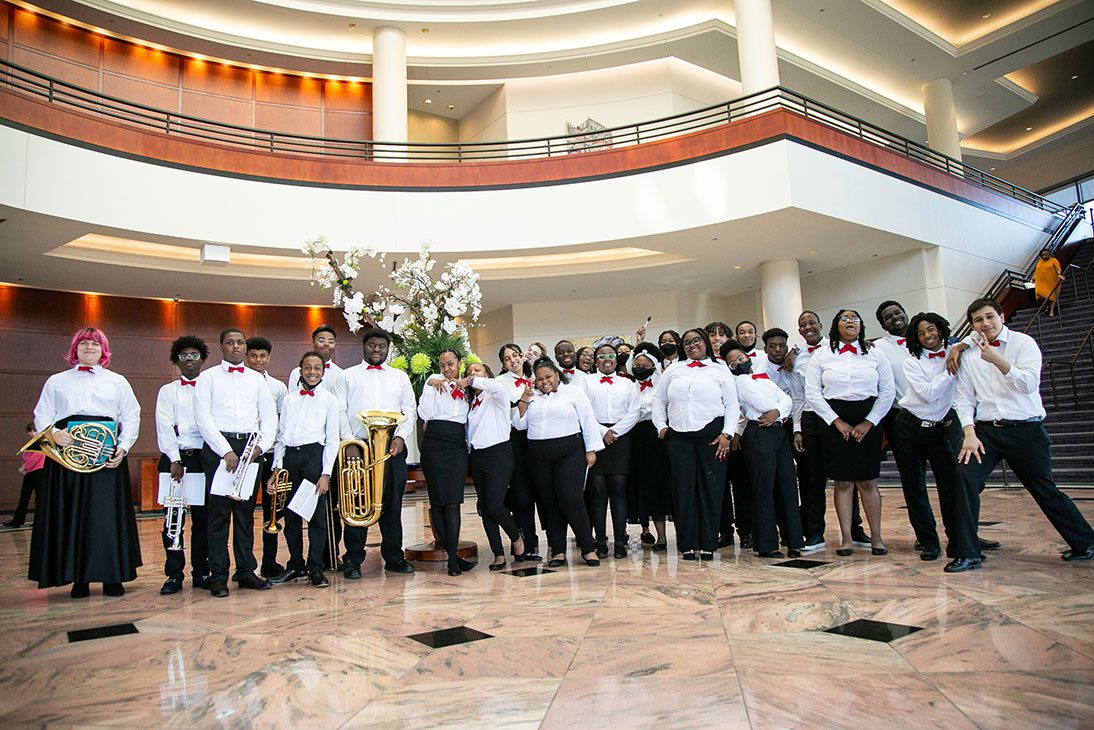 Atlanta Music Project
Subscribe to our Newsletter
Sign up today to get AMP in your inbox.
Atlanta Music Project
Follow Us Today
For all the latest happenings and behind the scenes footage at AMP, click on the social media links below and follow us!