— The Atlanta Music Project —
Atlanta Music Project "Practice Makes Professional" Series
— The Atlanta Music Project —
Atlanta Music Project "Practice Makes Professional" Series
— The Atlanta Music Project —
Atlanta Music Project "Practice Makes Professional" Series
AMP "Practice Makes Professional" Series
Our Young Artists love to perform and we love to introduce them to our passionate supporters, many of whom are professionals from a variety of fields. Therefore every month either, the Atlanta Music Project hosts "Practice Makes Professional" events where groups of professionals visit the AMP Center for Performance and Education, or our students visit the professionals on site for an afternoon of music, professional exchange, and mentorship.
The idea is for accomplished professionals to serve as an inspiration to our Young Artists, encouraging them to continue to work hard and aim high. Because as we all know, Practice Makes Professional, in music and in life!
Each Practice Makes Professional event lasts about 1.5 hours and takes place during after school hours. Events are typically from 4:30-6pm on Mondays or Fridays. The format is flexible but usually goes something like this:
AMP Young Artists perform a short, private concert for Professional Guests
Professional Guests talk to AMP Young Artists about their education and careers
Q & A session (our Young Artists always want to know more!)
Photos and mingling session over light refreshments for all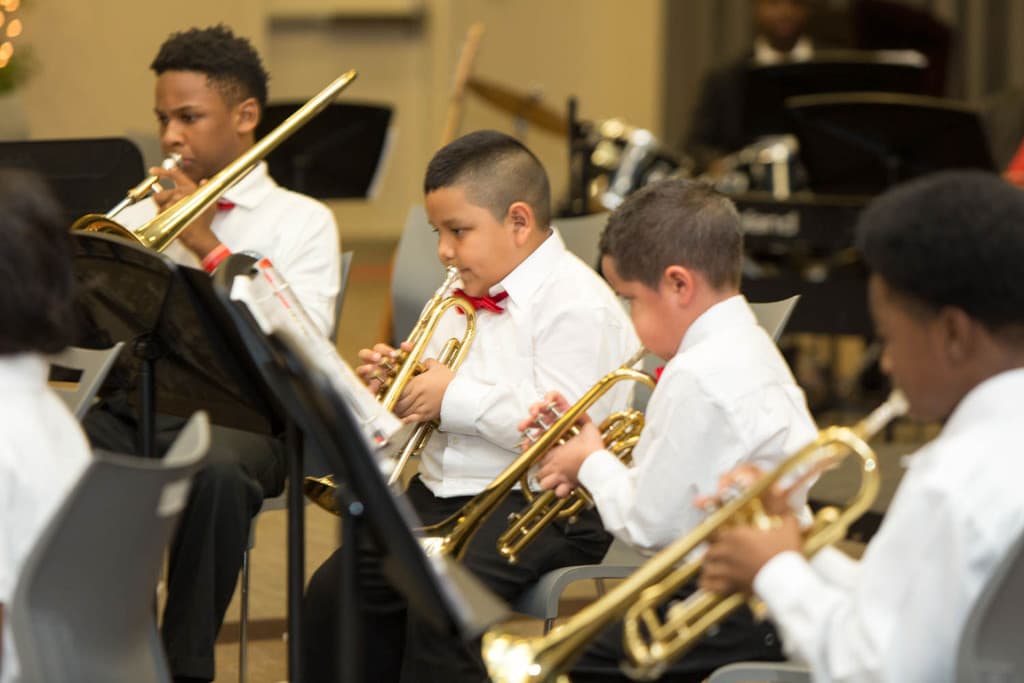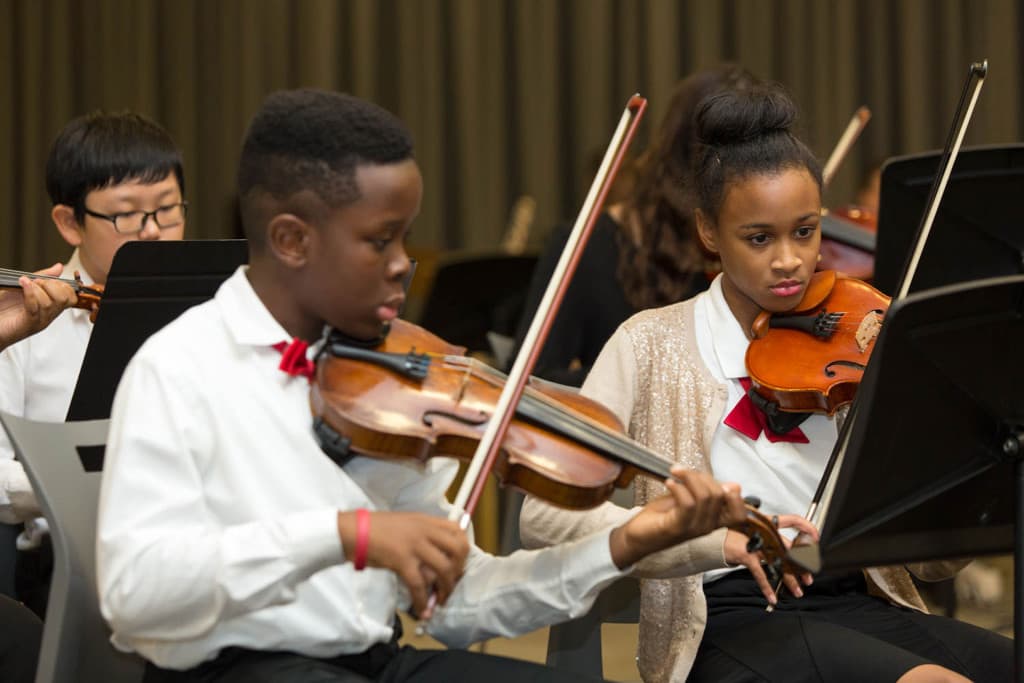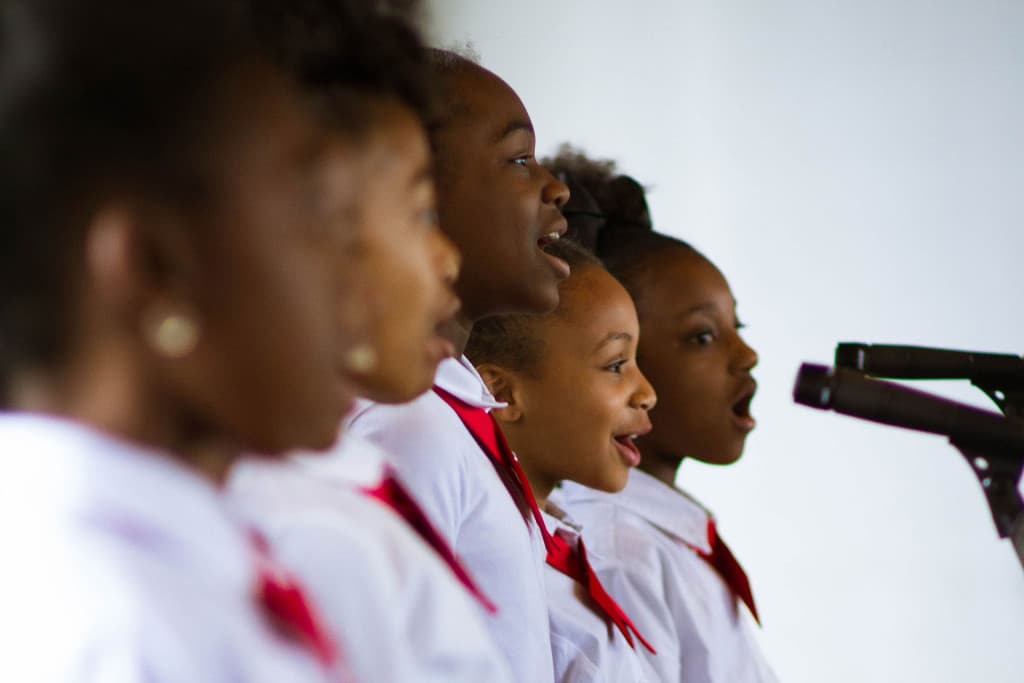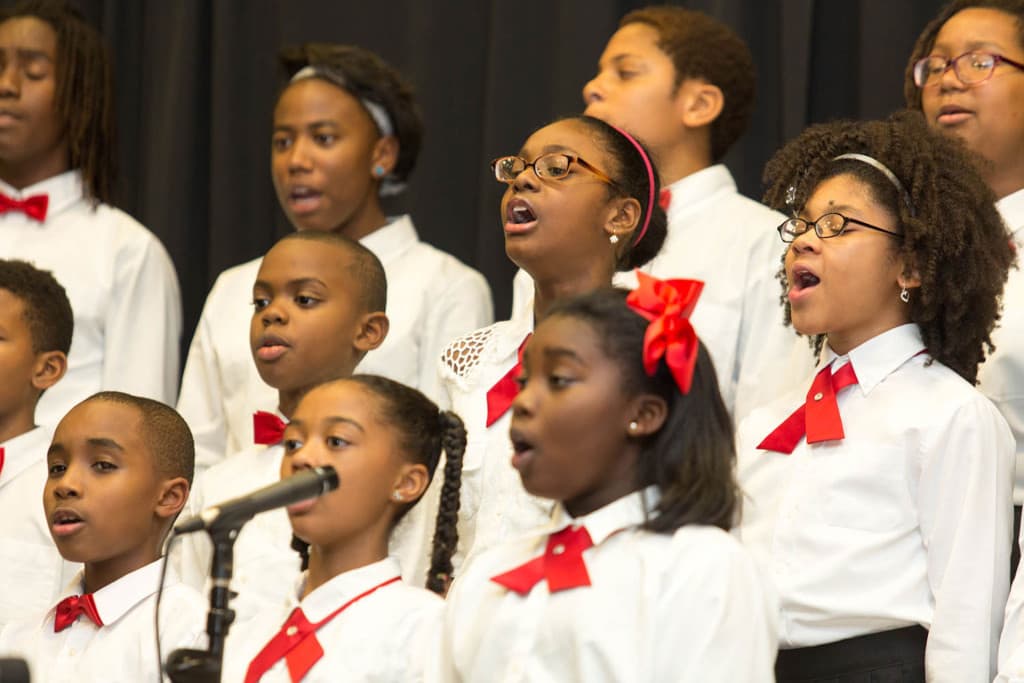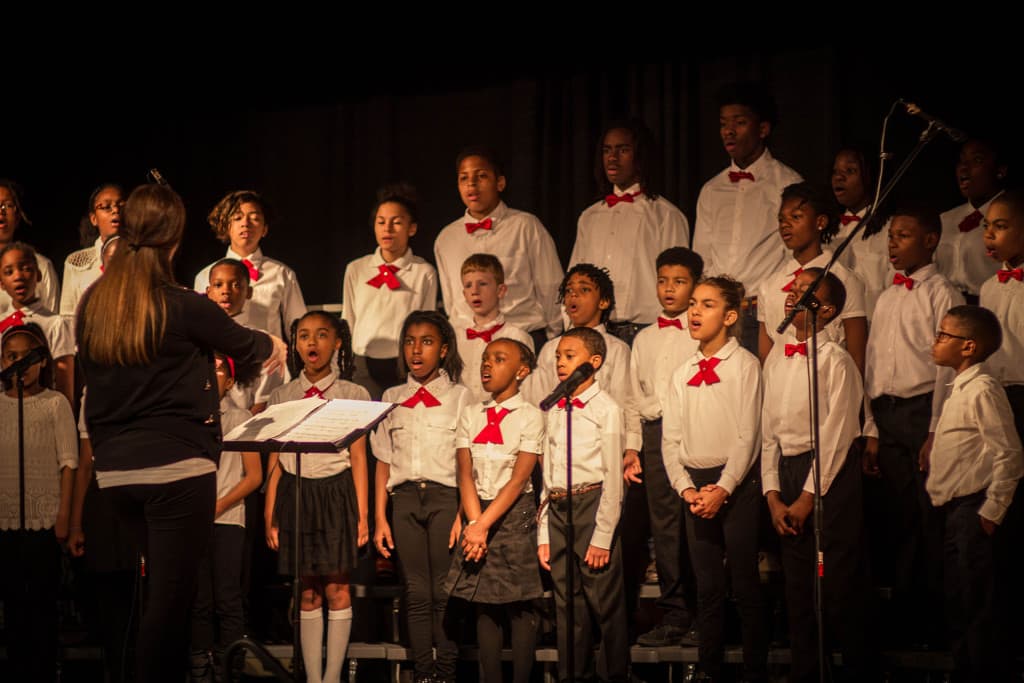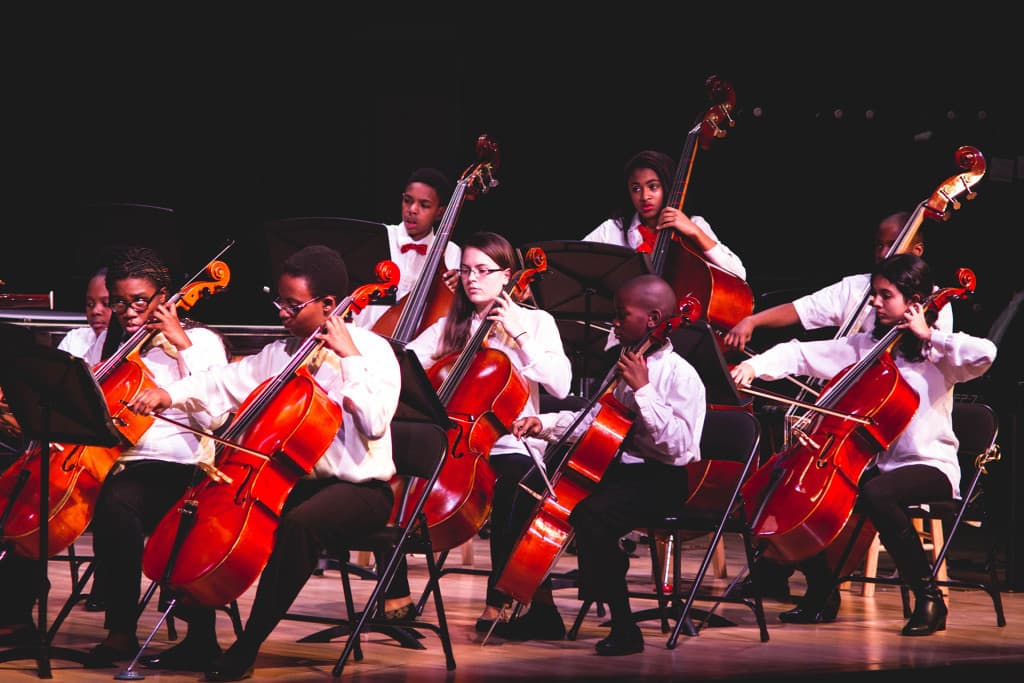 Professionals, ready to inspire?
Please fill out the interest form below and we will contact you when there is an opening at one of the upcoming "Practice Makes Professional" Events.
Atlanta Music Project
Subscribe to our Newsletter
Sign up today to get AMP in your inbox.
Atlanta Music Project
Follow Us Today
For all the latest happenings and behind the scenes footage at AMP, click on the social media links below and follow us!